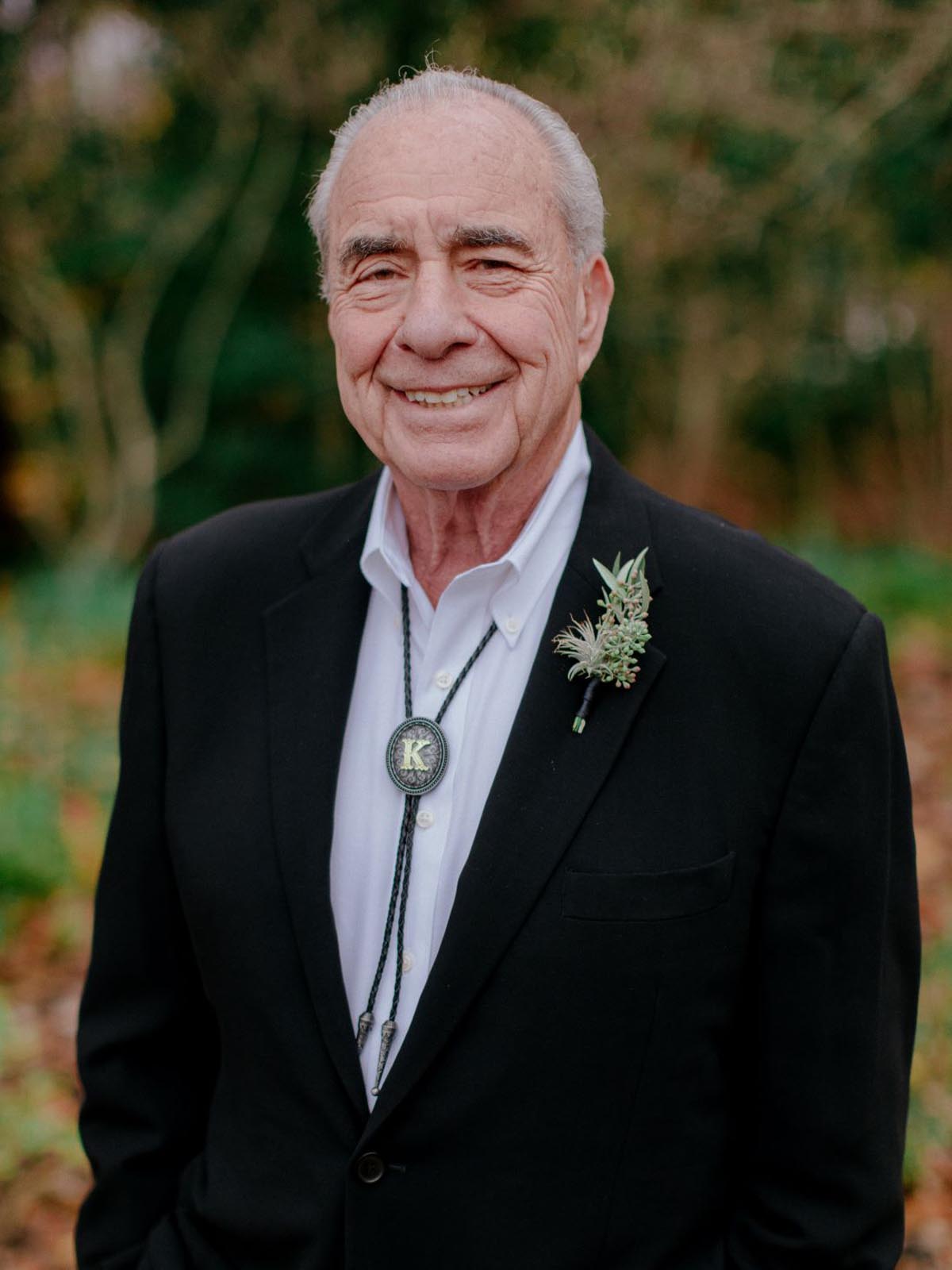 This entity acts as an investment vehicle for his family's real estate investments. Ken began his career as an electrical engineer in the high-tech industry. He is the founder and retired CEO and Chairman of KLA Corporation (NASDAQ symbol: KLAC). The company is the world leader in yield monitoring systems for the Semiconductor Industry, and presently has over 14,000 employees worldwide. Ken has been an active business leader and has served on the board of directors of a number of public and private high-tech companies.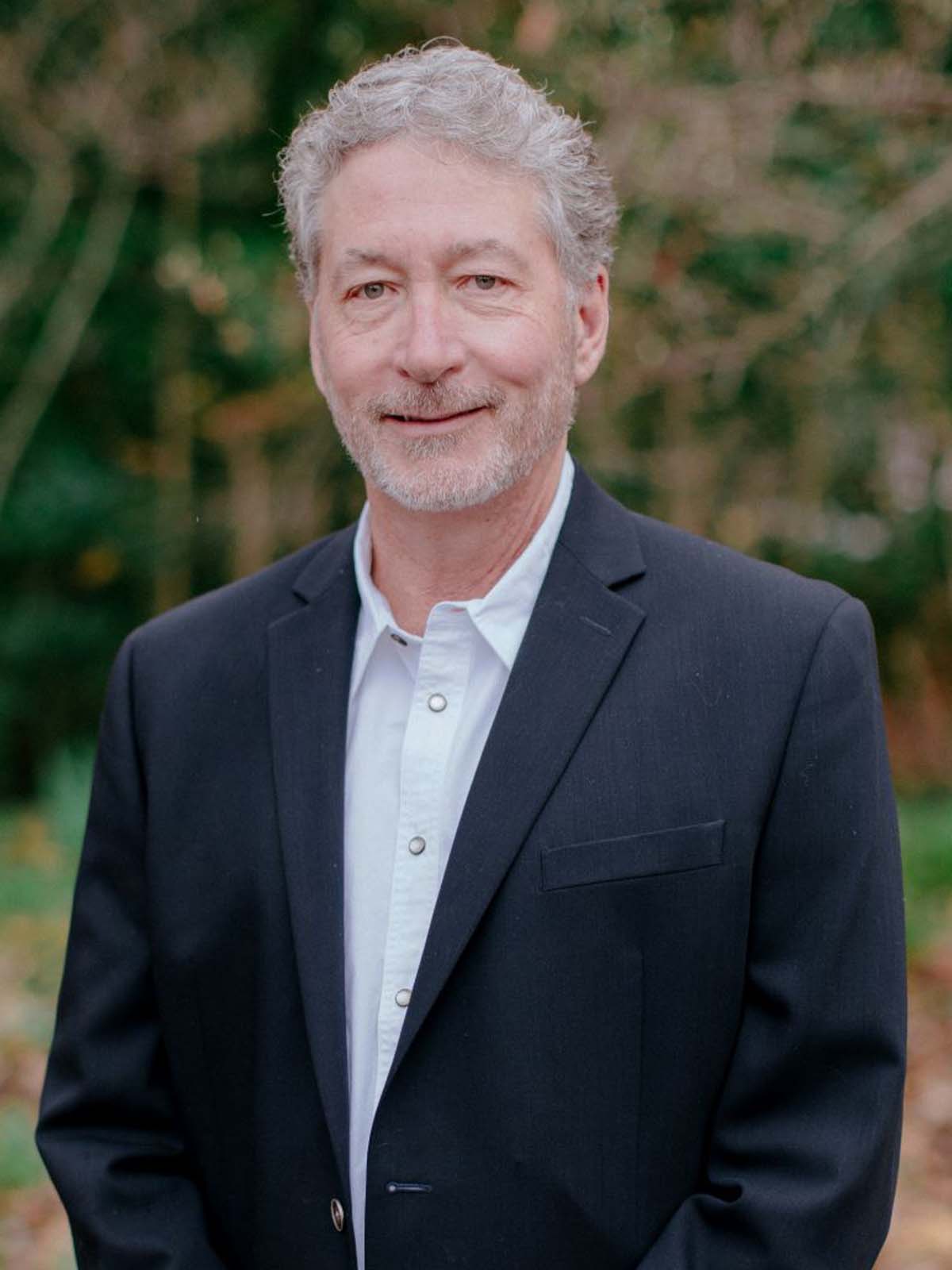 Shaun received his MBA from Duke University in 1985. From 1985 through 1987, he worked as an analyst for the Consolidated Capital Companies (a REIT sponsor). From 1987 until 1997, he served as President of Hyland Properties, a real estate brokerage and investment company located in the San Francisco Bay Area and specializing in multi-family properties. Shaun joined Glen Una Management Company in 1998. He has been instrumental in helping the company grow and optimize the performance of its real estate investment portfolio. His background includes extensive experience in the real estate industry encompassing acquisitions/dispositions, re-development, financing, and property management.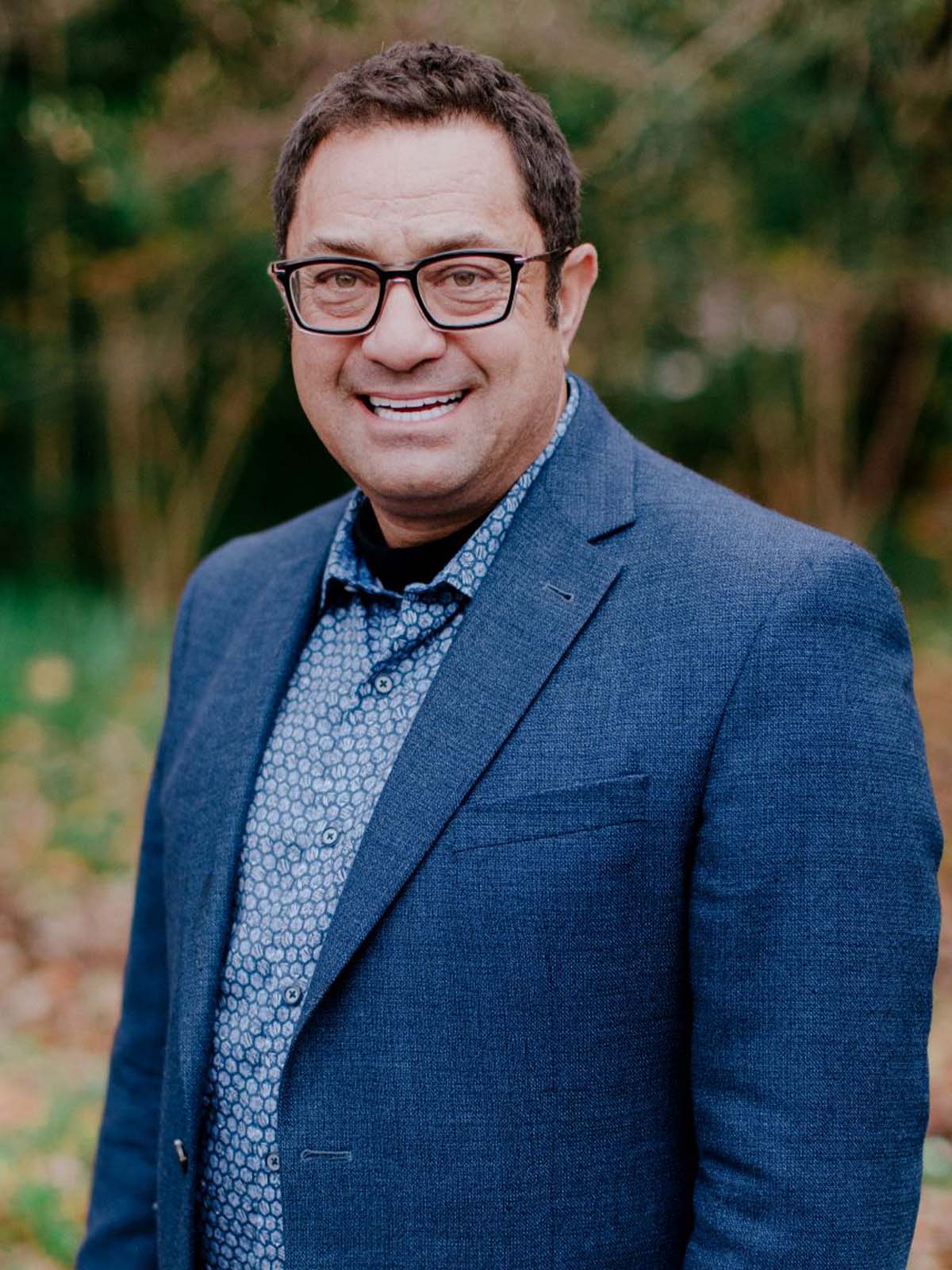 Vice President of Operations
Mark received his MBA from Carnegie Mellon University in 1994. From 1994 through 1997, Mark worked as an investment banker at Kidder Peabody and Paine Webber. Mark has always been involved with privately owned investments and was directly responsible for all of Glen Una Management's real estate, until 1997. In 2005 Mark set up the Family Office within Glen Una Management, which focuses on marketable securities, and alternative investments. Mark currently splits his time between running the Family Office and overseeing the commercial real estate arm of Glen Una Management.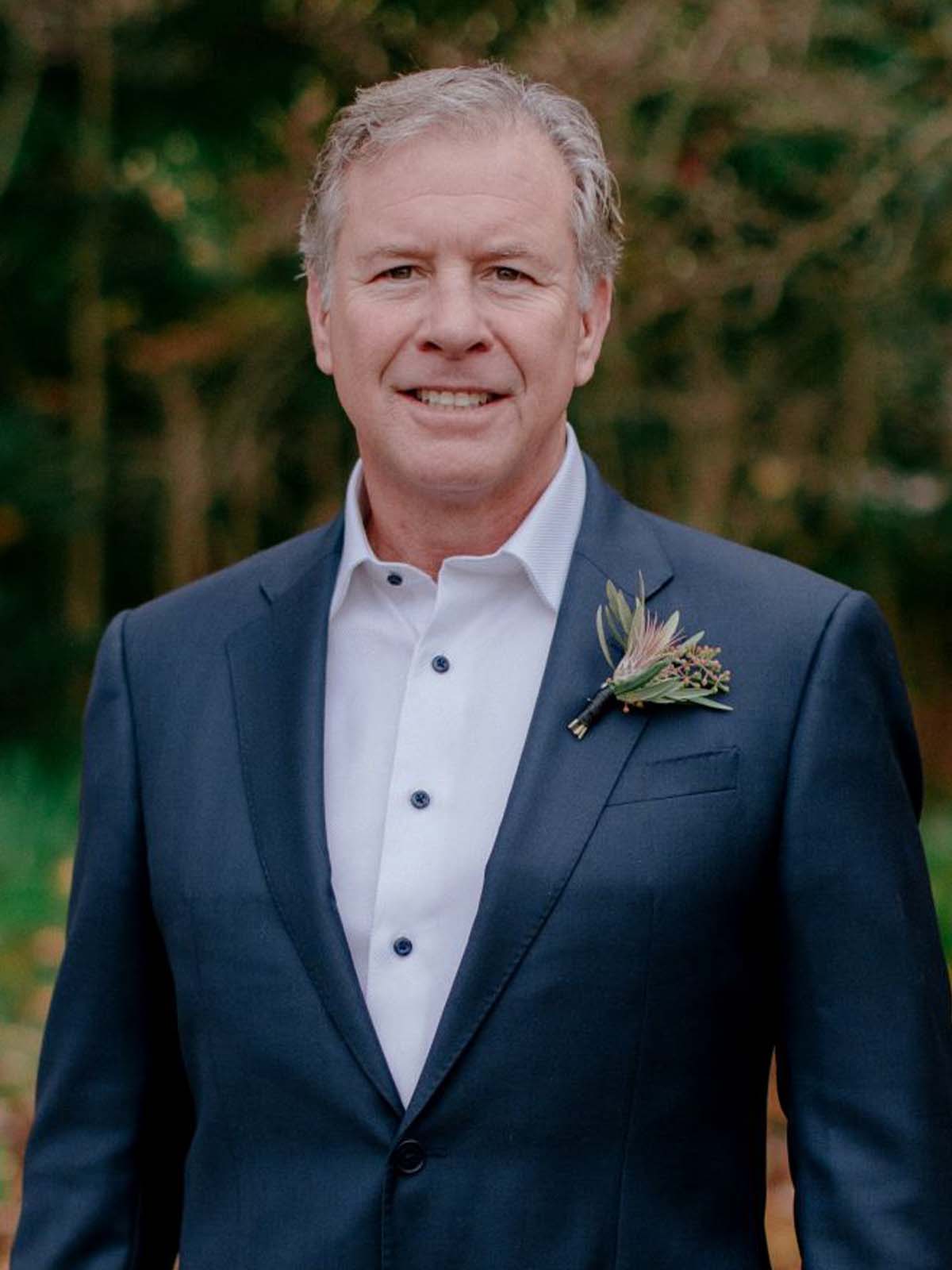 Vice President of Multi-Family
Wayne received his graduate degrees from the University of Denver in 1996 with an MBA and a Master's in Real Estate Construction Management. Over the years Wayne founded multiple real estate businesses in the areas of residential appraisal, lending, and development before joining the Glen Una Management Company team in 2017. Wayne currently oversees the Glen Una multi-family, senior housing, and student housing portfolio.
Work directly with ownership and upper management. Contribute to an exceptional team of ethical people. Join a dynamic work environment with reduced bureaucracy that contributes to a streamlined decision-making process. Good work/life balance and flexible work schedule. Highly stable employment environment. We are a privately owned business with 100% control over its investment capital and operate on our own terms. Investment decisions cannot be dictated by the whims of the market or the time horizons of outside investors. The company has the patience to ride through the up and down cycles in the economy. Work in an origination that has a twenty-year growth plan, influence that plan, and benefit financially in the organization's long-term growth.