Glen Una Management Company
The company serves as the real estate investment and property management vehicle for the Levy Family Trust. Founded in 1997, GUMC has grown into a well-capitalized private real estate investment company with ownership and control of over 60 different properties located in 17 states with over 11,000,000 square feet of commercial/industrial/retail property. The company employs a hands-on approach to optimize the performance of a diversified portfolio of real estate assets including commercial, retail, multi-family, senior housing, and student housing.
square ft. commercial/industrial/retail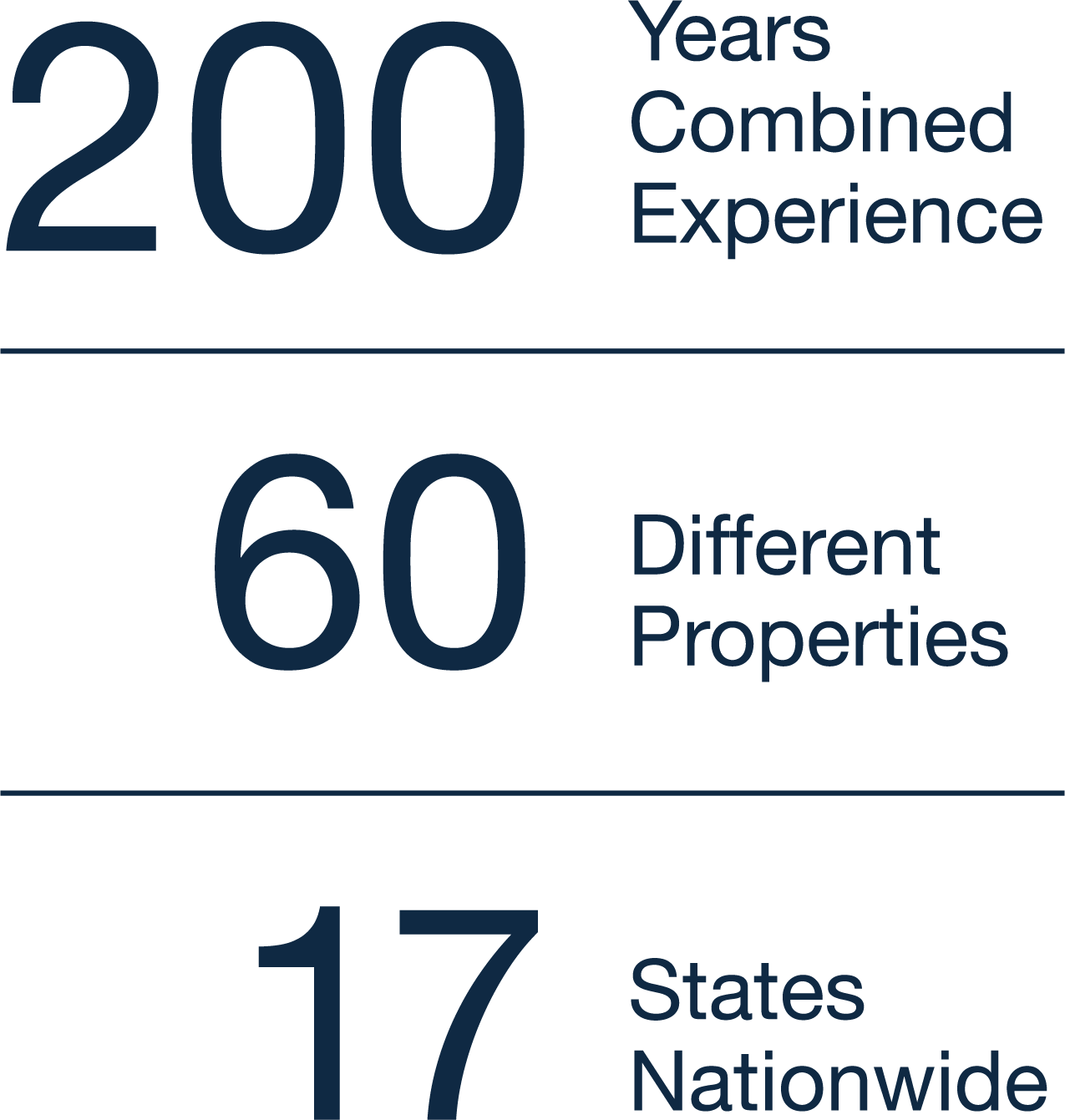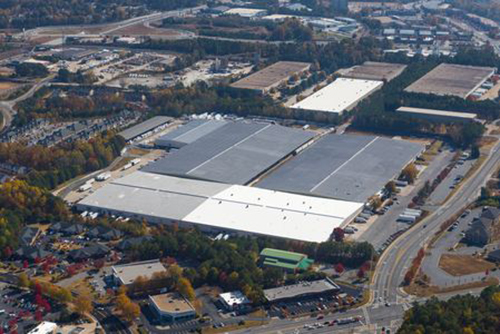 Glen Una Management currently owns and operates more than 9.3 million square feet of industrial and commercial space in cities throughout the United States including Atlanta, Baltimore, Bend, Chicago, Columbus, De Moines, Denver, Nashville, Memphis, Phoenix, St. Louis, Tucson, Grand Rapids, Charlotte and Madison (MS).
Glen Una Management has focused primarily on grocery anchored shopping centers. MSAs include Atlanta, Austin, Baton Rouge, Chicago, Dallas, Detroit, Kansas City, Sacramento, San Antonio, St. Louis, Tucson, and Washington DC.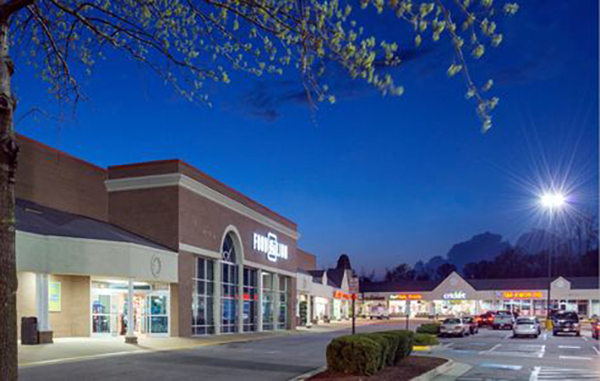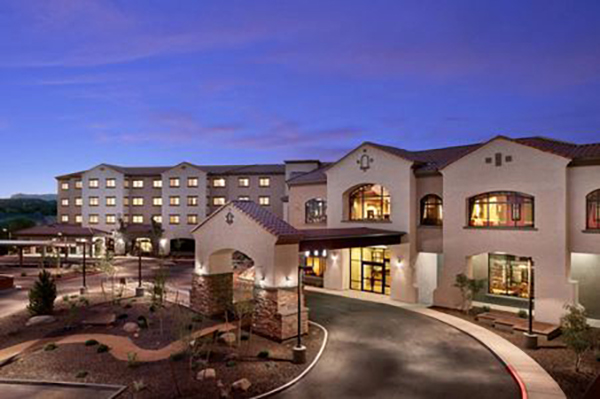 Residential Housing Portfolio
Glen Una Management has been investing in residential housing assets since the early 1980s. The company currently owns and operates multi-family, senior housing and student housing assets in multiple states.
The properties are in primary, secondary, and tertiary markets across the country including:
Chandler (AZ)
Green Valley (AZ)
Tucson (AZ)
Prescott (AZ)
Wickenburg (AZ)
Maumelle (AR)
Rogers(AR)
Sacramento (CA)
Calexico (CA)
Denver (CO)
Atlanta (GA)
Duluth (GA)
Suwanee (GA)
Jonesboro (GA)
Savannah (GA)
Chicago (IL)
Belleville (IL)
Mount Prospect (IL)
Carbondale (IL)
Bloomington (IL)
Melrose Park (IL)
Des Moines (IA)
Clive (IA)
Baton Rouge (LA)
Prairieville (LA)
Baltimore (MD)
Farmington (MI)
Grand Rapids (MI)
Dearborn (MI)
Rochester (MN)
Madison (MS)
Independence (MO)
St. John (MO)
Florissant (MO)
Fenton (MO)
St. Charles (MO)
St. Louis (MO)
Las Vegas (NV)
Shelby (NC)
Obetz (OH)
Columbus (OH)
Kent (OH)
Bend (OR)
Springfield (OR)
Gettysburg (PA)
Bethlehem (PA)
Columbia (SC)
Nashville (TN)
Barlett (TN)
Irving (TX)
Austin (TX)
Plano (TX)
San Antonio (TX)
Austin (TX)
Dallas (TX)
Houston (TX)
Lorton (VA)